It's Time for You to Have
The Website of Your Dreams
We at Parkour Webs aspires at providing the best and affordable websites.
We design websites that are modern, smart and responsive, incorporating the latest web development and design protocols available.
We make cross-platform mobile applications (iOS, Android, Windows) that are efficient on utility standards.
We design User Interface and User Experience based designs up to the latest market standards.
Our Digital Marketing service can help you win relentless battle for relevance.
Let's build meaningful relationships with your audience with our Social Media Management service.
We provide cloud services like AWS, Google Cloud, Microsoft Azure, hosting solutions.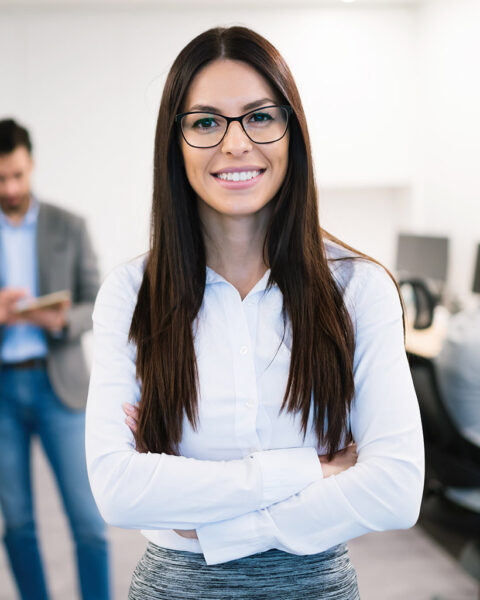 We are a full-suite web development and digital marketing company, providing a strategic approach to get your business on steroids. We cater to your needs and deliver custom software development and digital marketing solutions. We value your business and ensure everything we do is to help you and your brand achieve growth. By blending our skills for web development, content strategy, and social media into a powerful, agile team, we present forward-thinking user experiences, so you can focus on result-driven outcomes. We are passionate, dedicated, and committed toward delivering excellent results for your business requirements and make it a point to exceed your expectations.